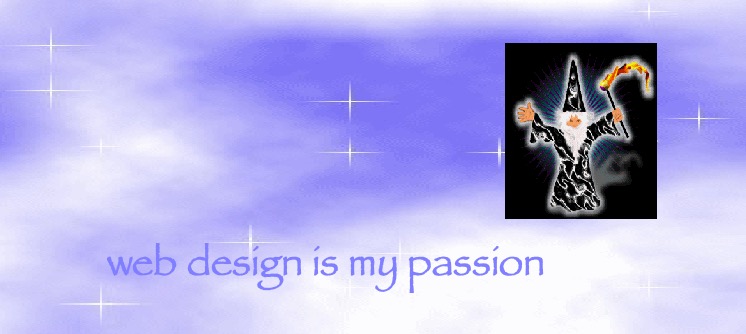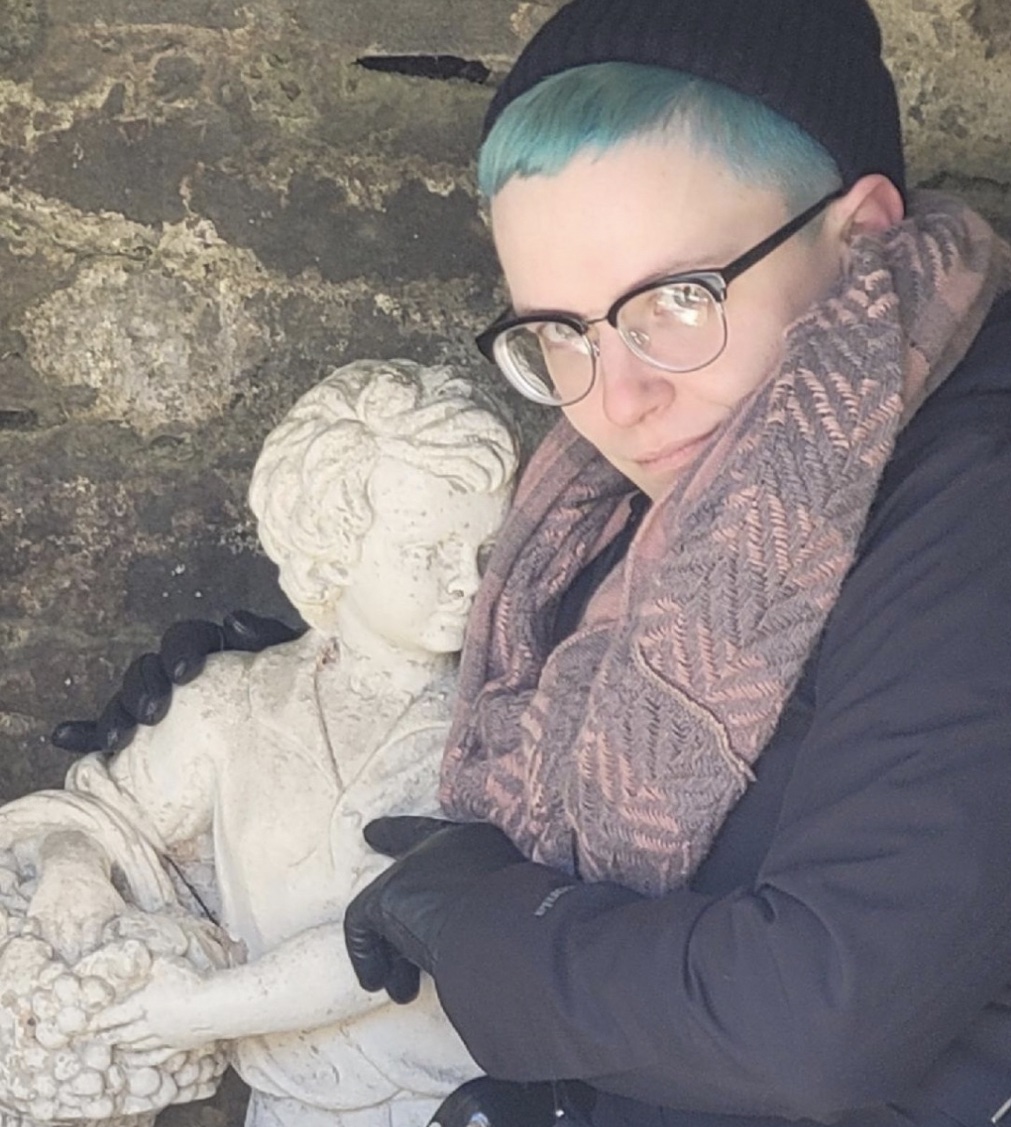 Welcome to my site! My name is Morgan and I'm a wizard enthusiast from New Jersey! :)
This site is a love letter to the mid-aughts internet, a creative writing exercise, an effort to make my family laugh, and of course work in progress! I'll update more intensely in the summer and winter due to the seasonal nature of my work. All photos on this site come either from free stock sites or from my own old digital camera. Those will always be real and they will always be shitty and that is a promise.
You can send me feedback at the email linked at the bottom of the page.