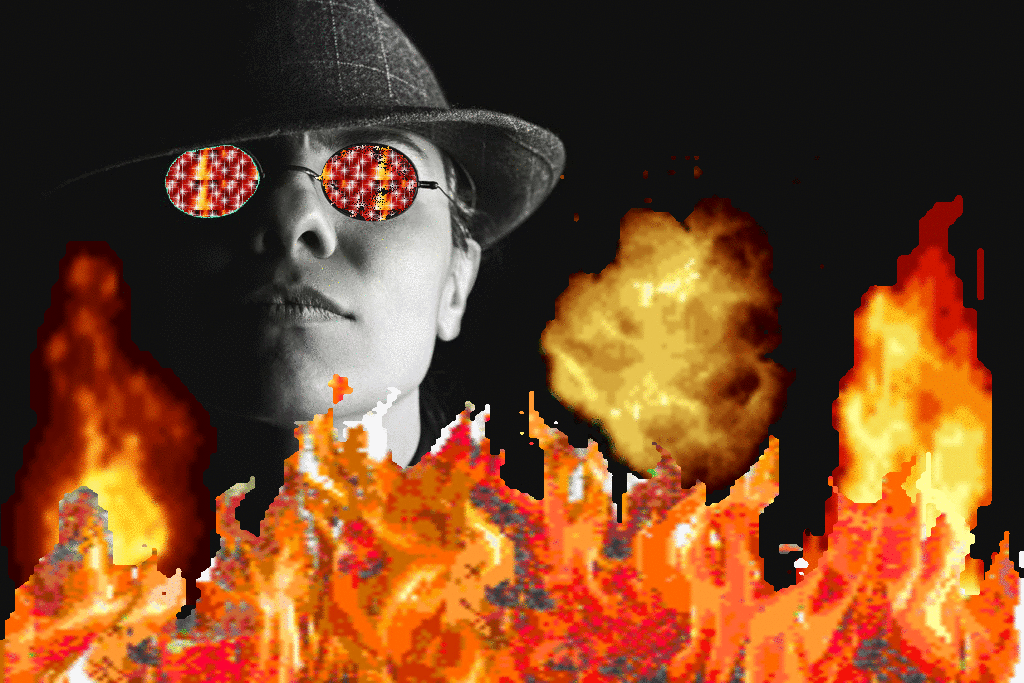 I am the light in my own darkness...
Age: 23 years old
Sex: Male
Body type: More to love
My working name is Ishum Gibil; I'm a level Sixteen-Q Pyromage, studied at the East 𒂦𒁾𒉄𒆠 Academy for Heavenly Pyromagickal Sciences. In the mundie world I'm called Tyler. You'd think a guy with my kind of accomplishments would have it easy in the dating world, but I've been burnt my fair share and I'm starting to lose faith in females in general. Despite my advanced pyromagickal skills, I'm still not able to melt through the icy walls that years of betrayals and rejections have built around my heart. I'm looking for the woman who can do that, if you catch my drift. In my area, all the women are gold-digging whales, chasing bad boy necromancers who'll mistreat them, tantra sluts, soft-magick lesbians, or some combination of those things. They don't understand the value of a traditional gentleman who will treat them right, so I'm giving online dating a shot.
Send me an email if:
you're not a slut.
you have an appreciation for the value of hard magicks.
you're under 5'4" and have a BMI under 21.
your shoe size is under 7.5US (UK5.5, EU38).
you know how to stay in shape and cook.
you like anime.
you have your own place. For personal reasons I can't host.
you make your own money.
I have enchanted the image above to reflect and demonstrate the magnitude of my pyromagickal capabilities. If you like what you see, send me a message and maybe we can kindle something together....